Saturday, August 22, 2009


Super Junior, Shinee, 2PM & 2AM

H's mom & sis introduced this performance to me a few weeks ago. It really cracks me up.

*
Marketing Development & Planning end-semester exam later. 7-10 on a Saturday! BAH! I haven't finished studying, and it doesn't help that classes were so redundant that I don't even bother attending them. It's supposed to be my last paper.. but I just got the date of an exam I deferred a few weeks earlier due to illness. It's on Tuesday evening. URG.
can I be your little girl? ;
4:53 PM;
Tuesday, August 11, 2009
7th AUGUST 2009
Ice skating @ Kallang Leisure Park
Facebook Link ->
You got me trippin', stumblin', flippin', flumblin'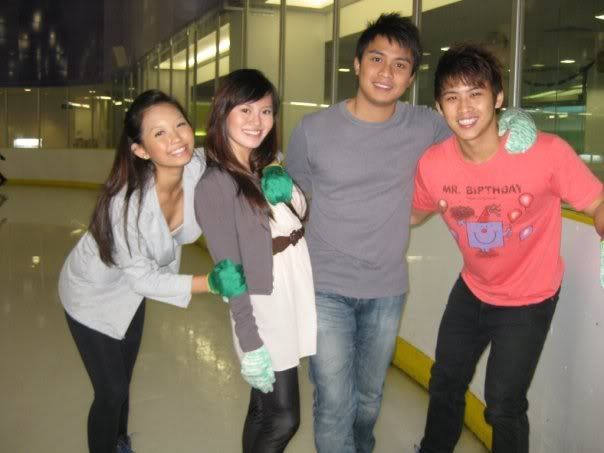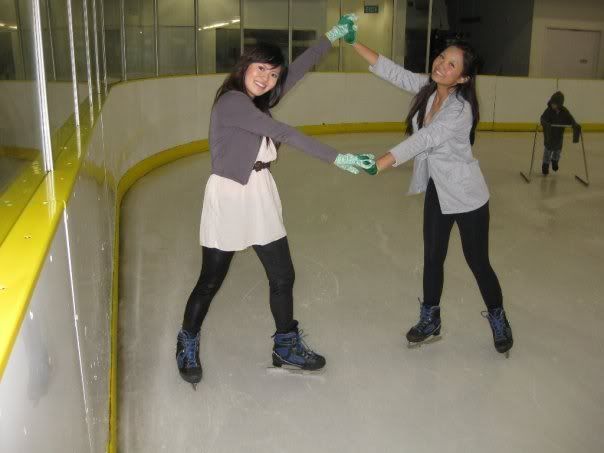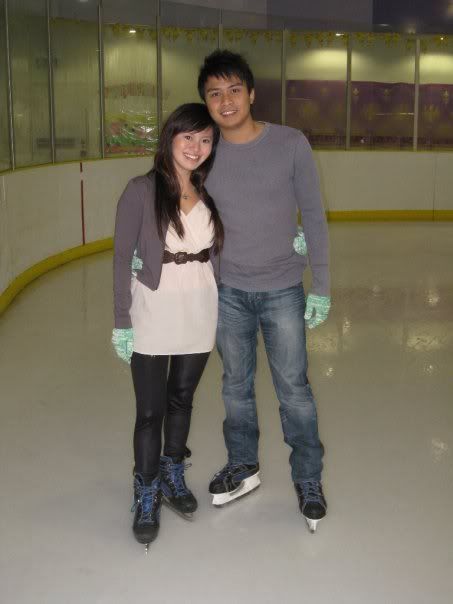 Sherilyn, Eddee, Elton, Haikal & me
Eddee's underwear =p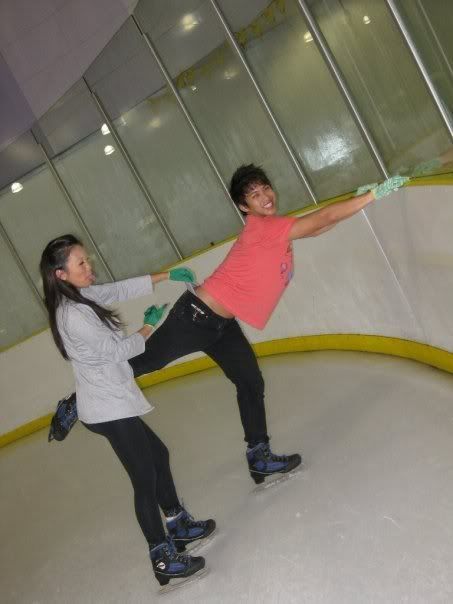 And here are videos of Eddee being silly. Enjoy!
*
9th AUGUST 2009
Date with H at Vino Vino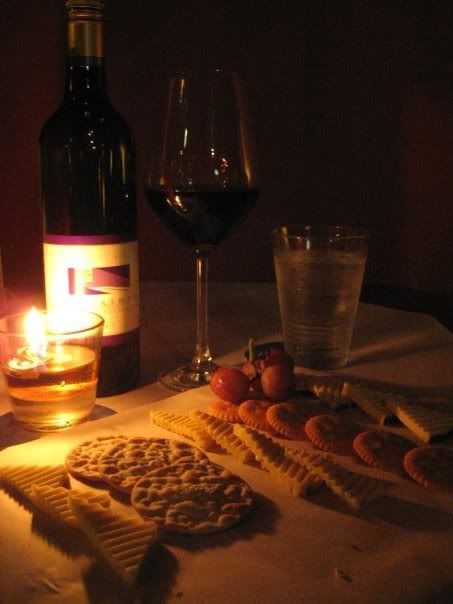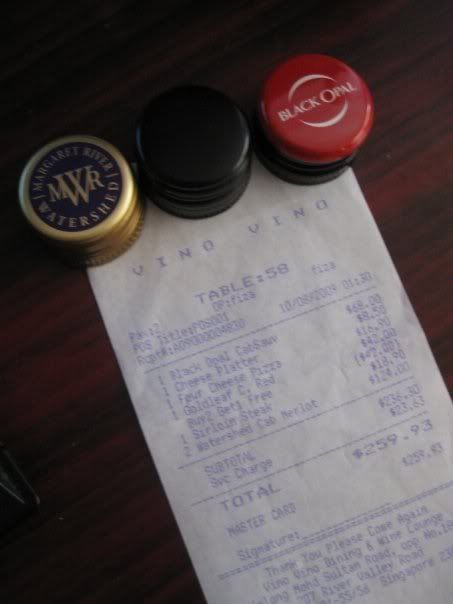 After that we walked over to Double O with Frankie & I got pissed drunk. Ok, I've said it.. so will you stop bringing this up, H? Please don't remind me.
Thank you very much. haha.
Labels: Double O, friends, Kallang Leisure Park, me, Vino Vino
can I be your little girl? ;
2:59 PM;
Tuesday, August 4, 2009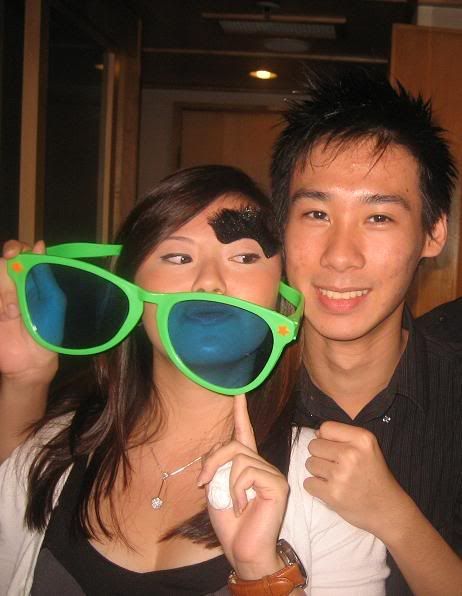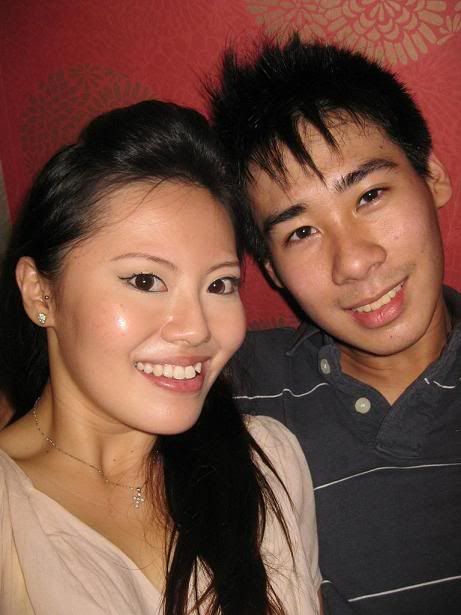 HAPPY BIRTHDAY, OLD MAN!! :)
Love you still heehee.
XXOOXXOO,
michmatherjiii~
*edit* OMG, I just realised.. I chose both pictures from Alvin's birthday parties!! =D 2008 & 2009.
can I be your little girl? ;
7:29 PM;
Monday, August 3, 2009
It's been a long, looonggg time since I blogged. Been busy with school and these events the past month.
Date with Tatia Love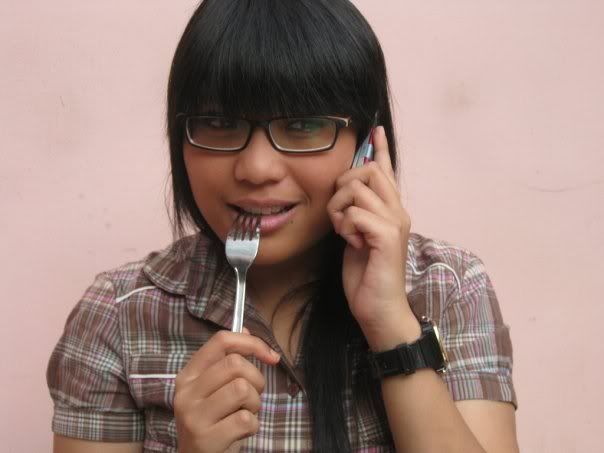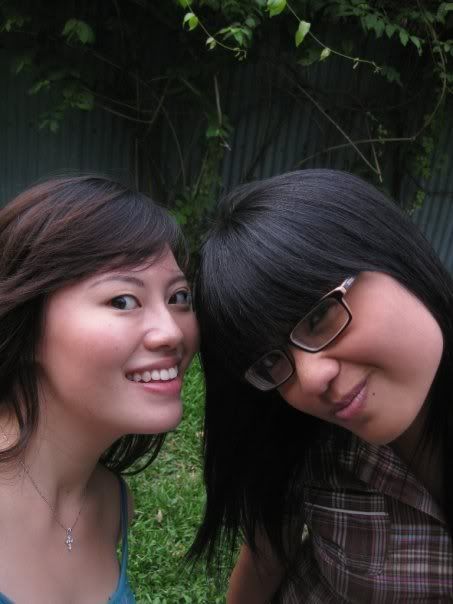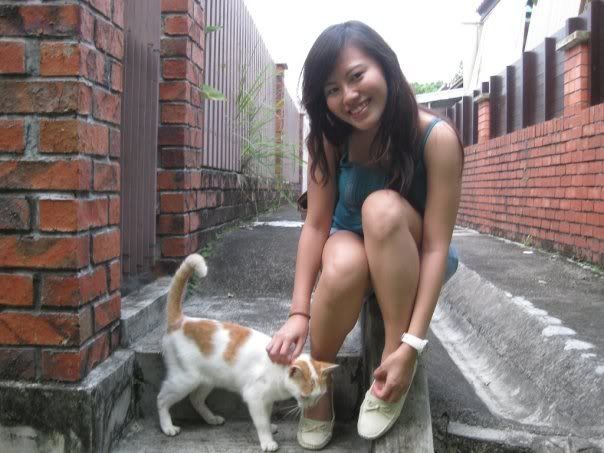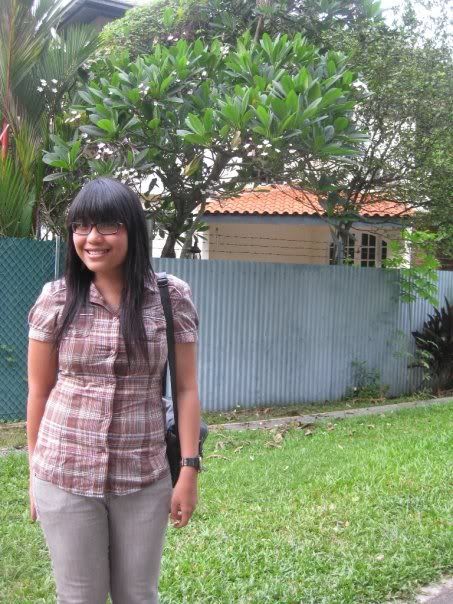 25th JUNE 2009
Sentosa: Palawan Beach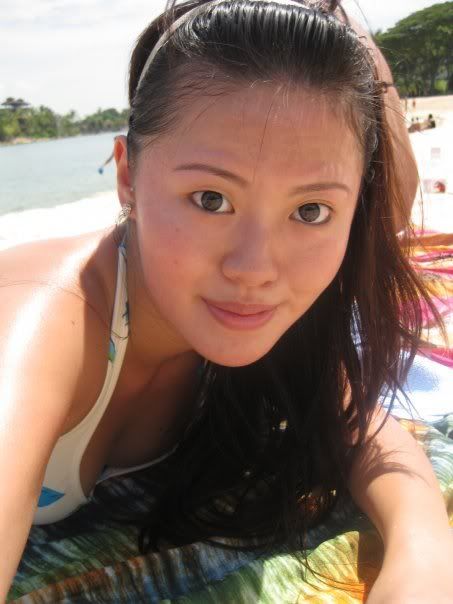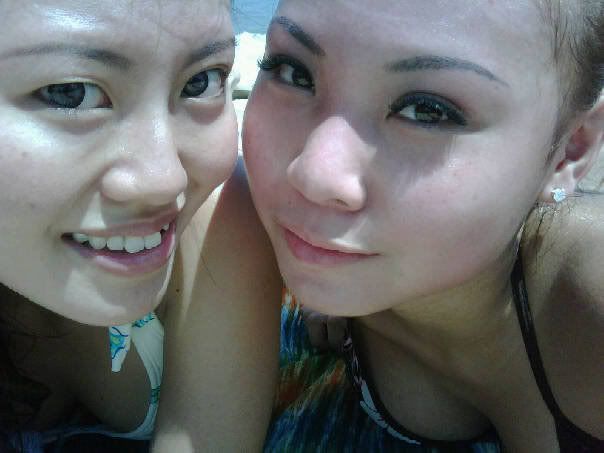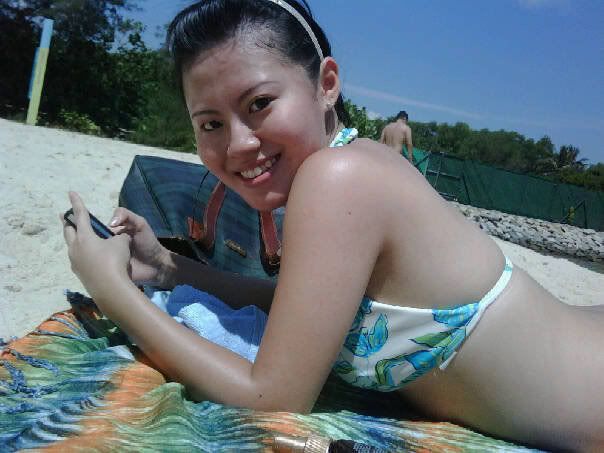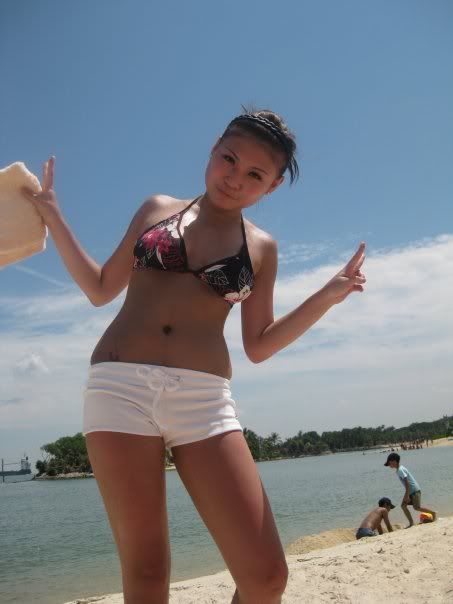 28th JUNE 2009
Swim swim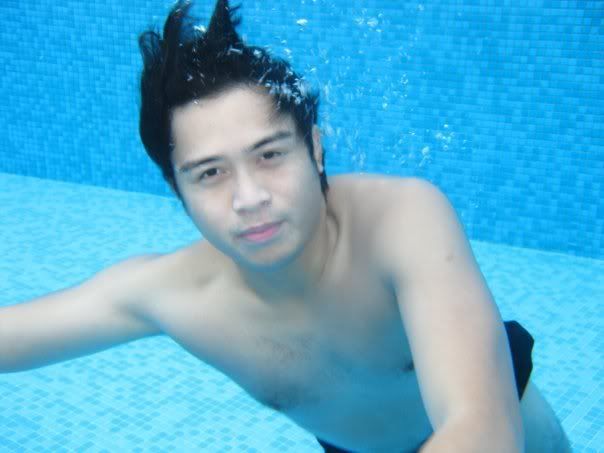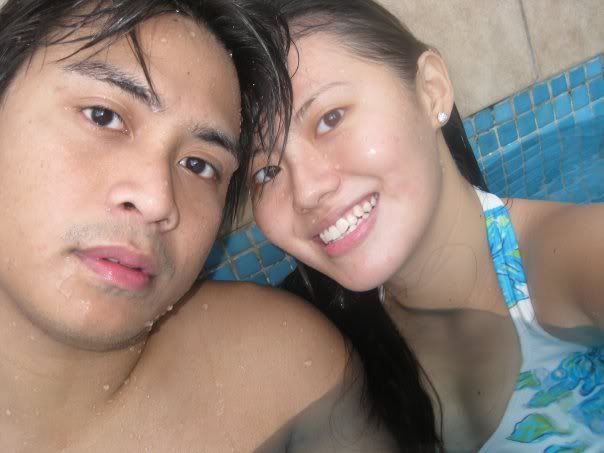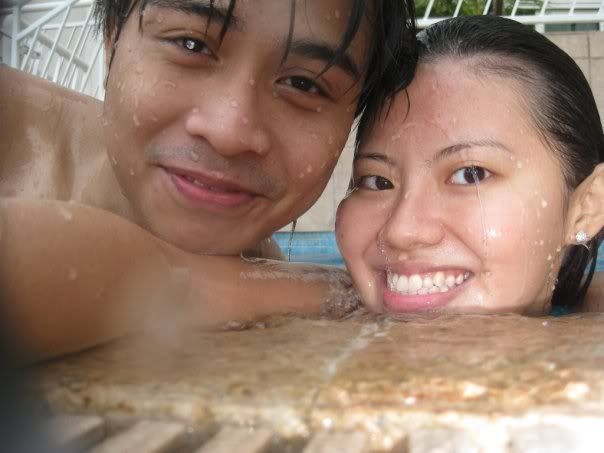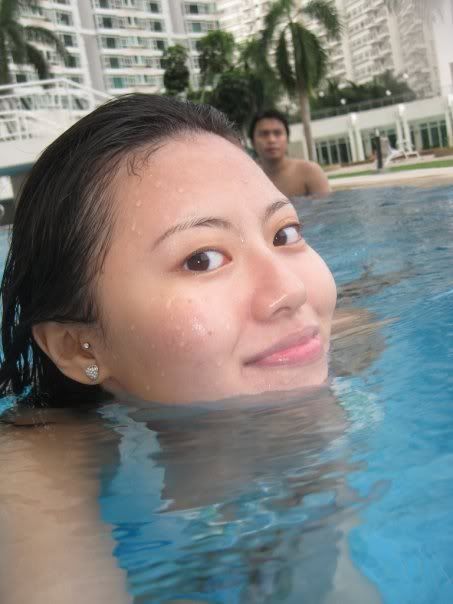 29th JUNE 2009
Picnic @ Pasir Ris Park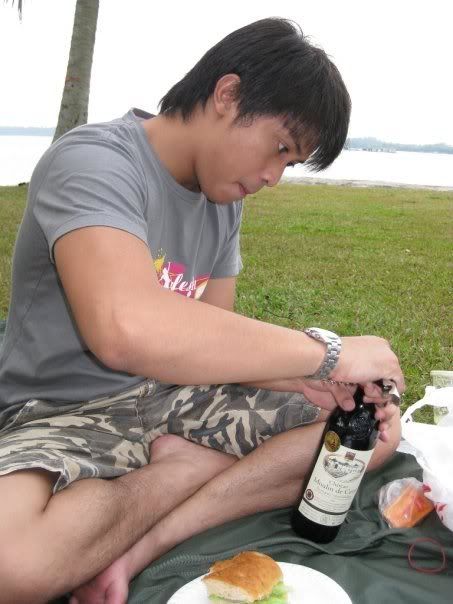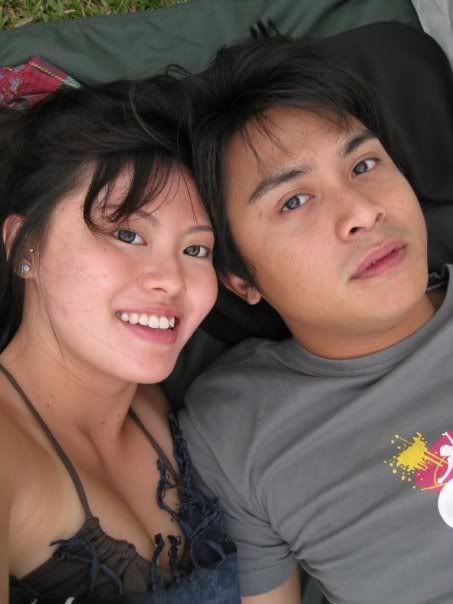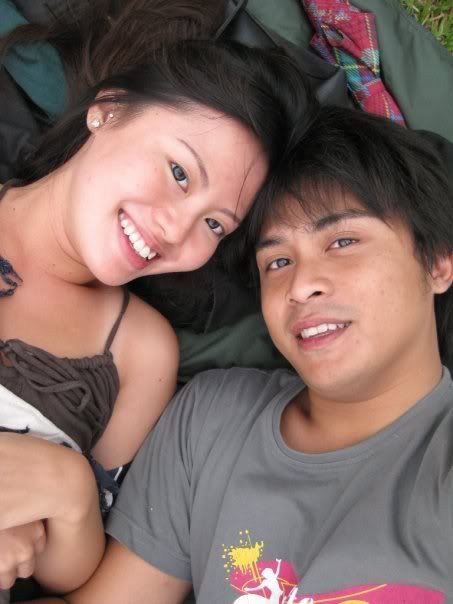 2nd JULY 2009
Iluma + Sheesha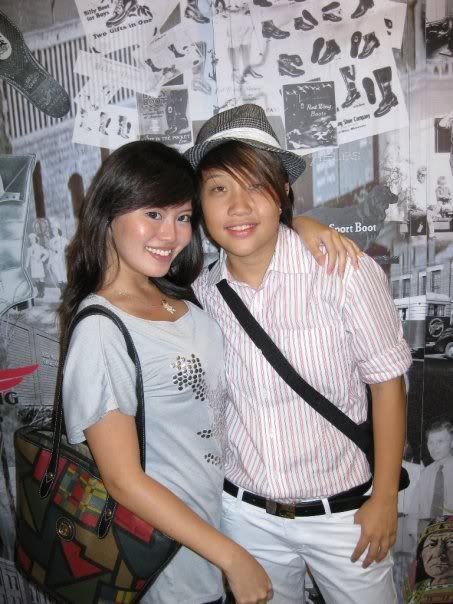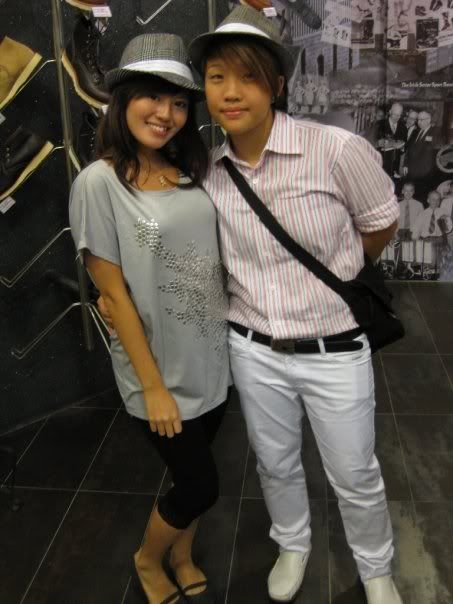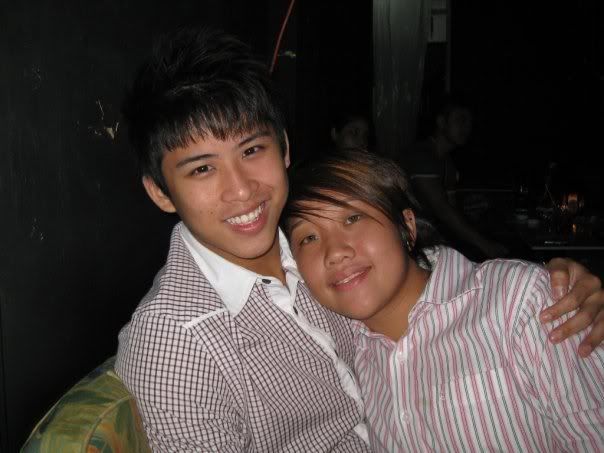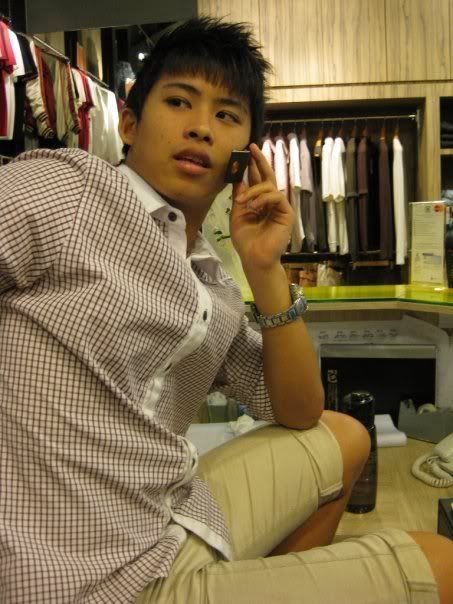 4th JULY 2009
National Day Parade Rehearsal 2009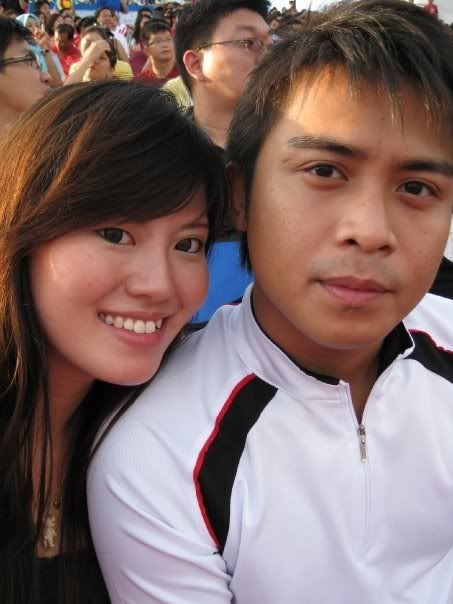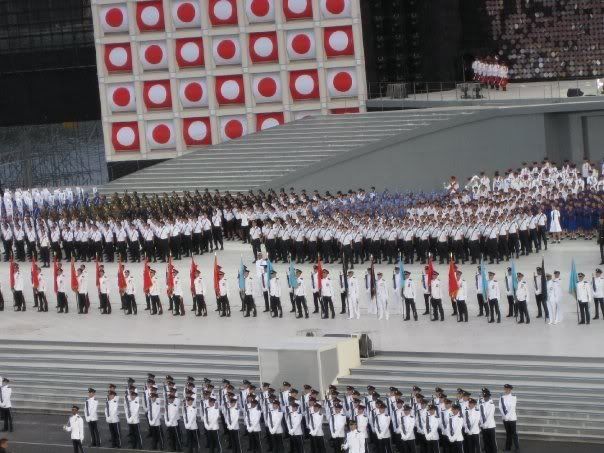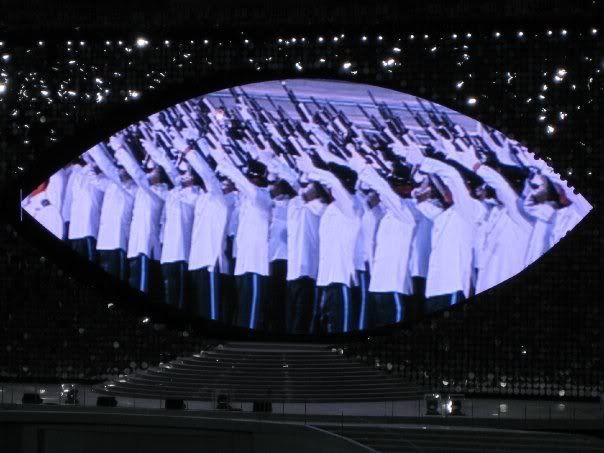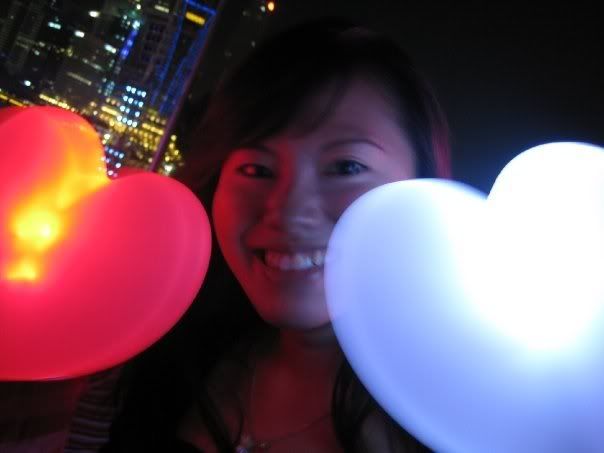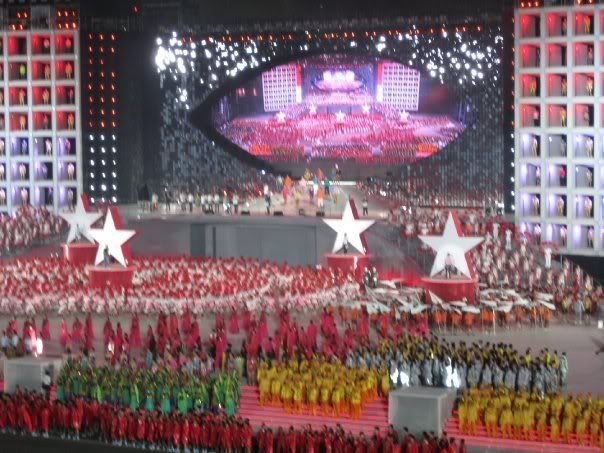 10th JULY 2009
Timbre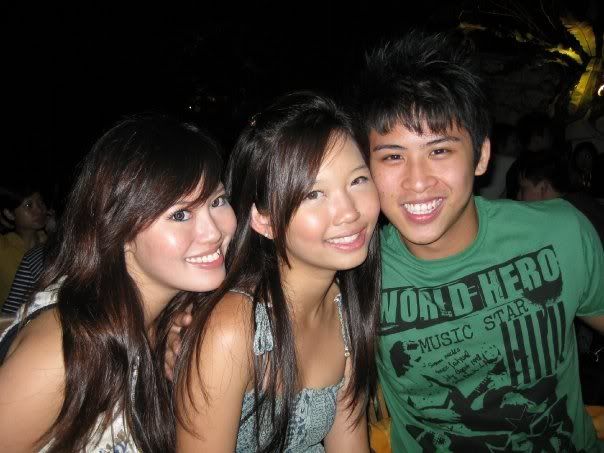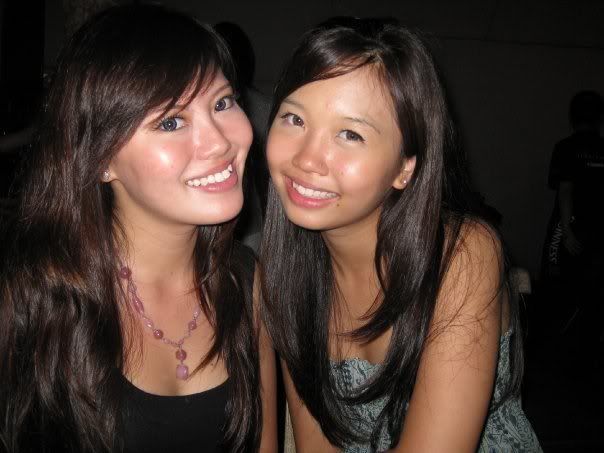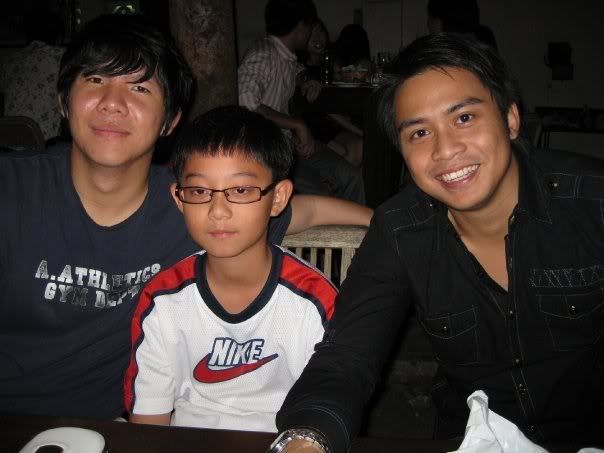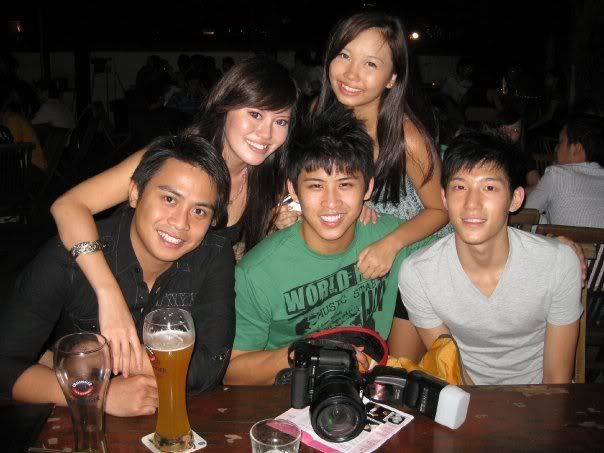 Night Festival - Singapore Arts Museum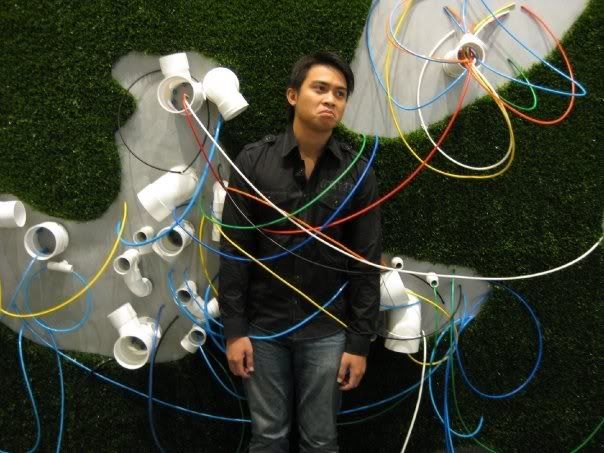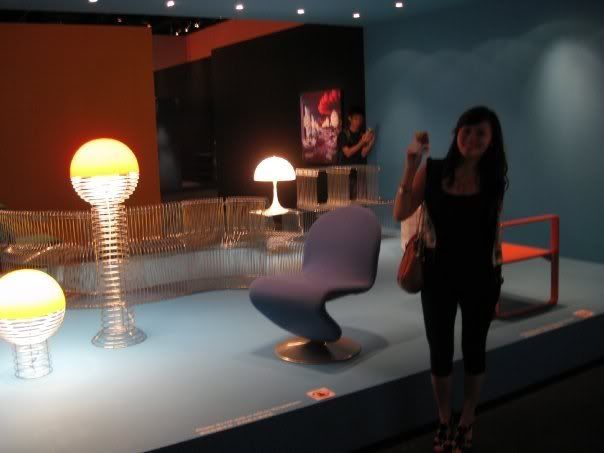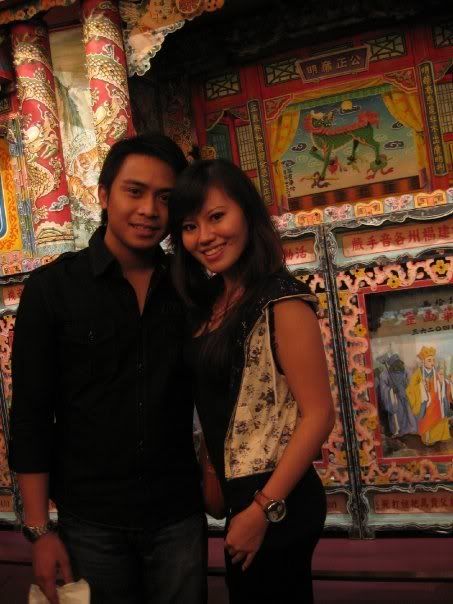 15th JULY 2009
Paulaner Munchen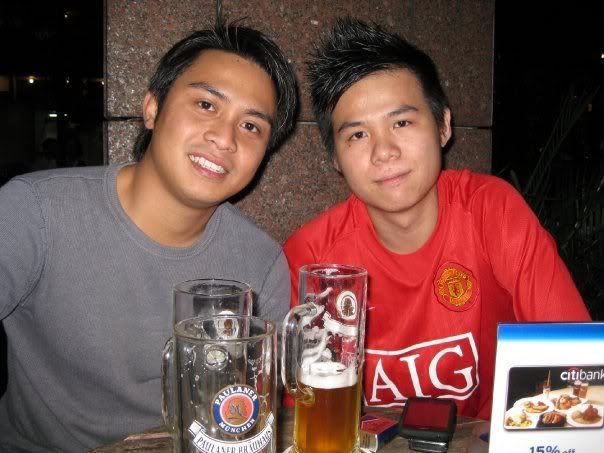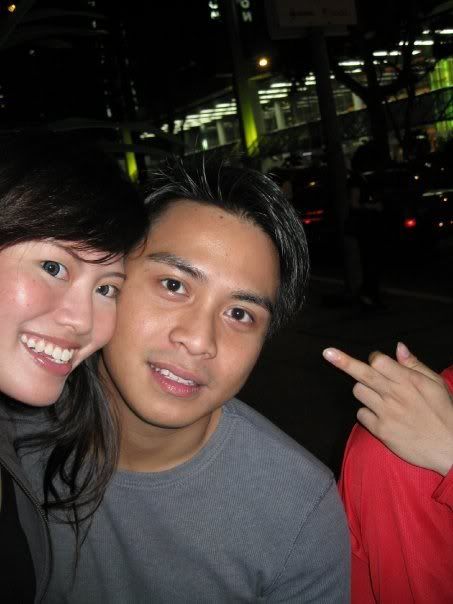 18th JULY 2009
Ballet Under The Stars 2009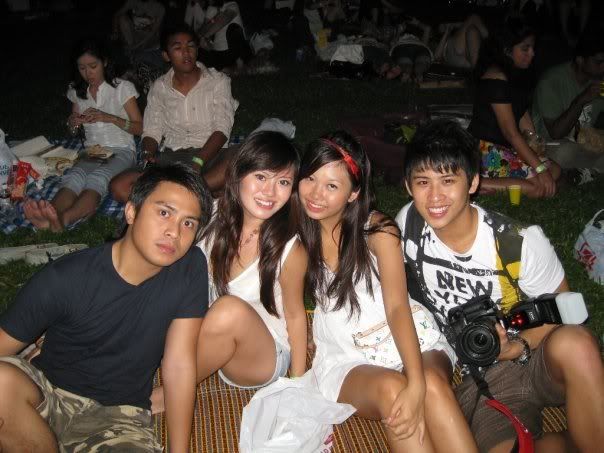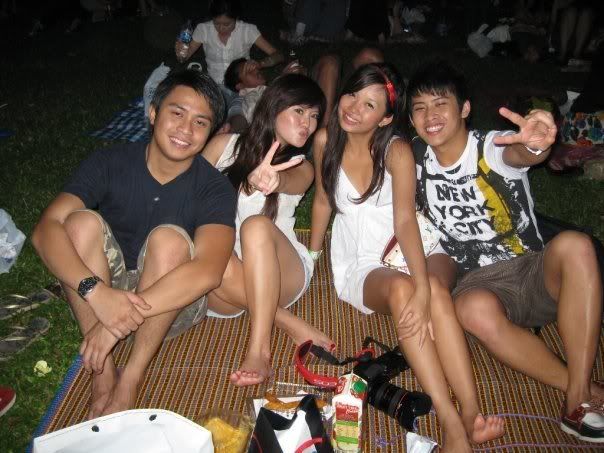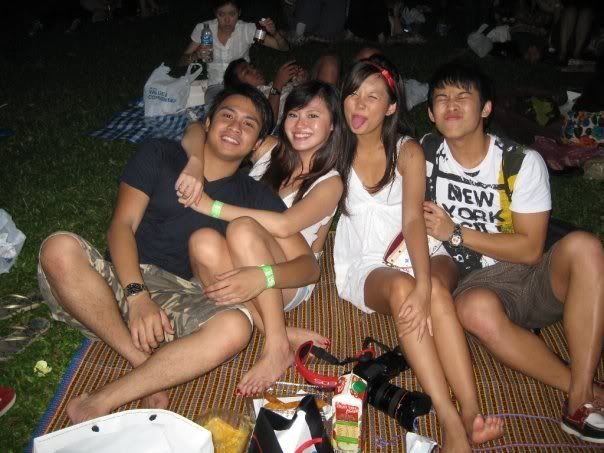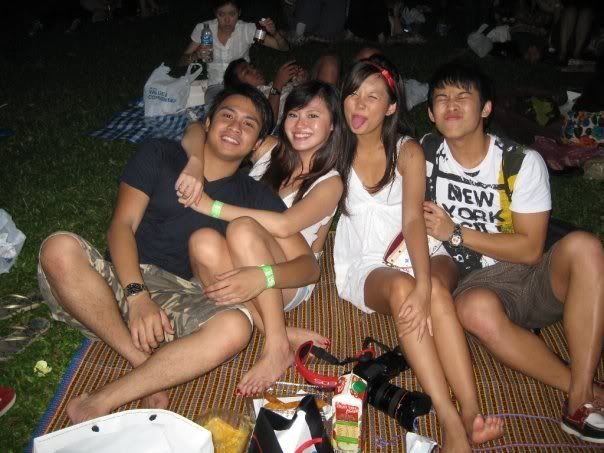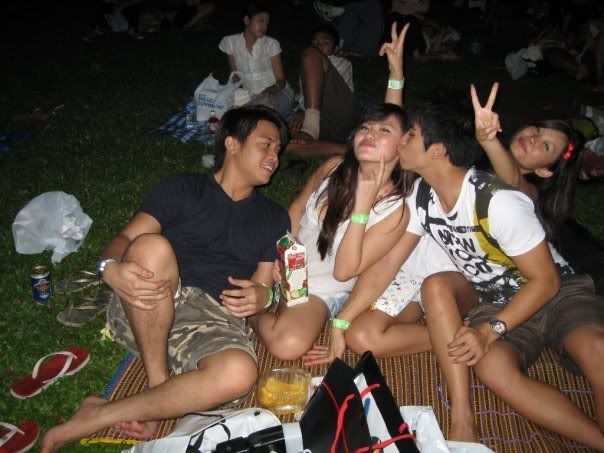 Buffy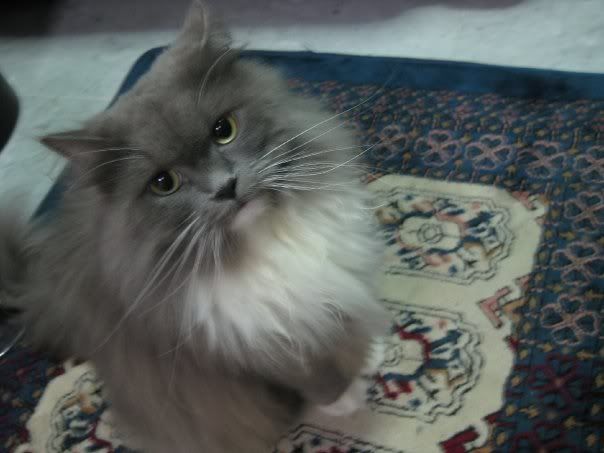 Shopping with Carol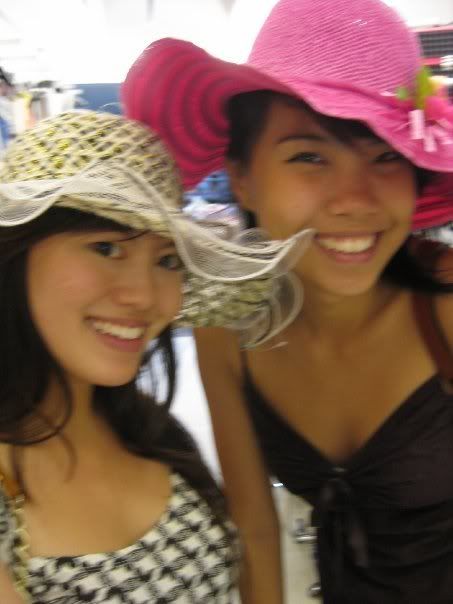 Last day @ DFS with Maricris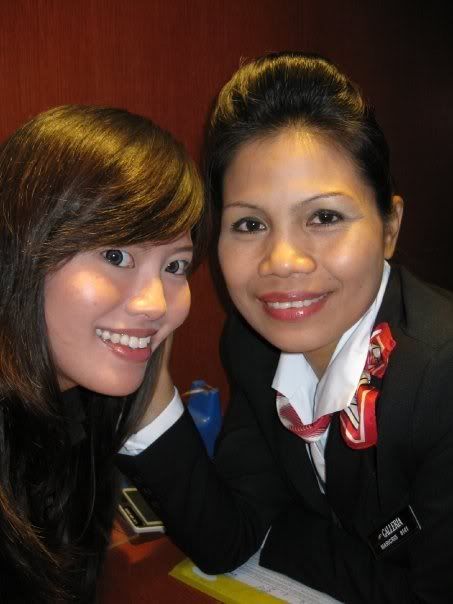 @ TP before Nic entered the army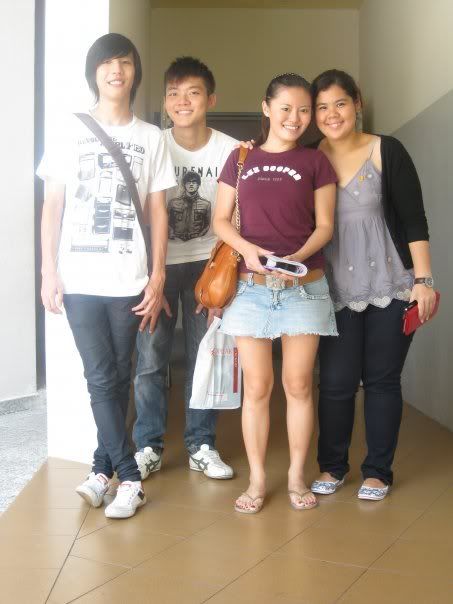 @ Emerald Hill with yr2 mates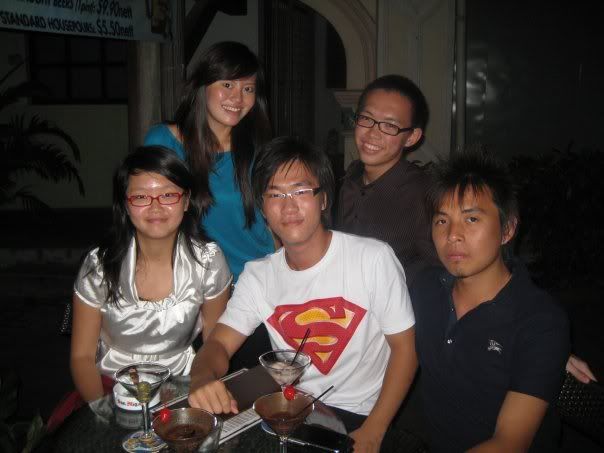 can I be your little girl? ;
3:15 PM;